The Department of Education was started in the year 1992 as subsidiaries subject to Pre-University Course in Art stream and in Bachelor of Art programme. It was upgraded to honours subject in the year 2009. It is a three year undergraduate programme consists with eight papers spreading over into six semesters. Since its inception, the Department flourishes under the dynamic and energetic leadership of past and present faculty member and it has grown up to become popular with maximum number of students opted Education subject either as a subsidiary or honours subject in pursuing of their undergraduate study.
The Department consists of 5 (Five) teaching staffs among them 4 (Four) are NET qualified with B.Ed and one is a Ph.D. holder.
Faculty
Smt. Eva Aibok Nongtraw
Dr. (Mrs) Pyrkhatlang A. Shadap
Smt. Theilinda Kyndait
Smt. Sophi kitbok Dkhar, (HOD)
Smt. Etilut H. Rymbai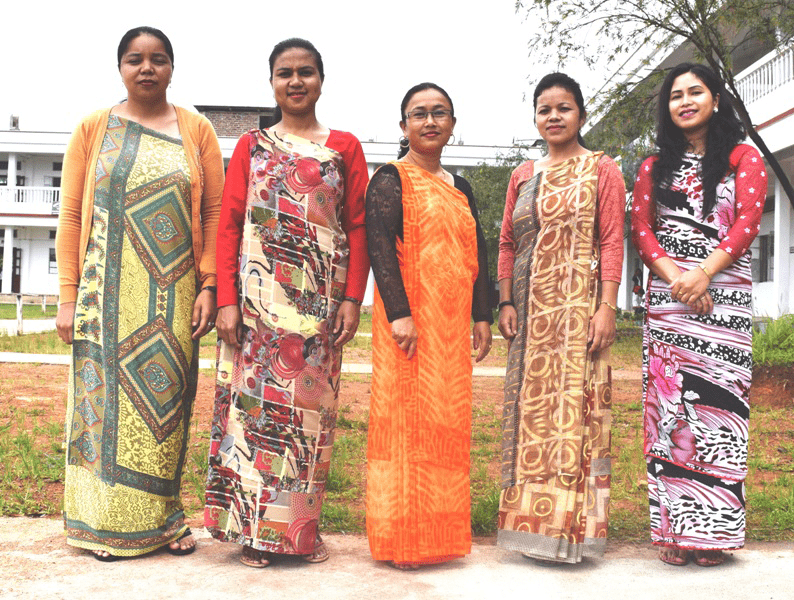 Departmental Activities:
In terms of teaching and learning process, the course units are delivered through lectures, group-work, field visits, workshops, seminars, tutorials, etc. To assess the learning and teaching outcomes of the learners, sessional examination, class tests, group discussions on the topics taught, discussion of previous year question papers, home assignments and project works were conducted. Considerable attention is given to methods in teaching, learning and assessment, these are not static, but continually evolve and change with technological as well as pedagogical developments including developments in the use of information technology and other media.
The monthly departmental meetings were heldto discuss and plan the activity of the department and on the subject/topics allotted to individual teachers. Apart from normal duty, the Department is actively involved in extracurricular activities such as NSS, RRC,etc.
Career Options:
The career options in this degree are meant for future educators and educational administrators, civil services, public policy, etc. moreover, students graduating with B.A. Education have also gone on to make good use of the subject in the fields of Law, Mass Media, Journalism, etc.