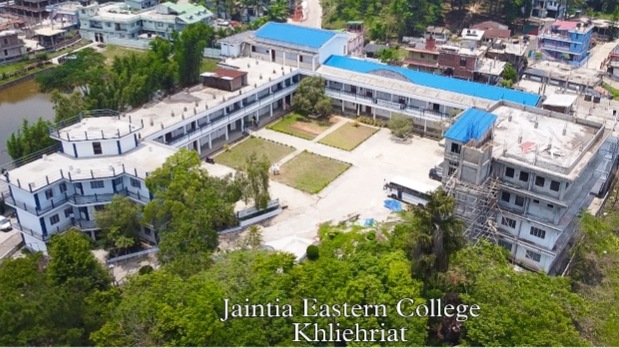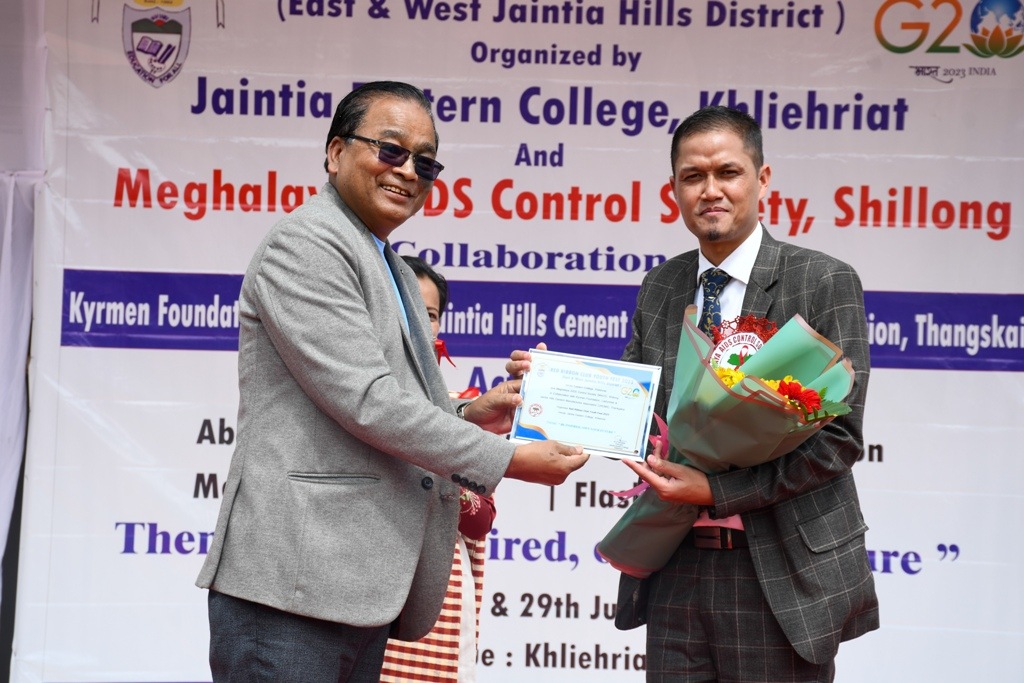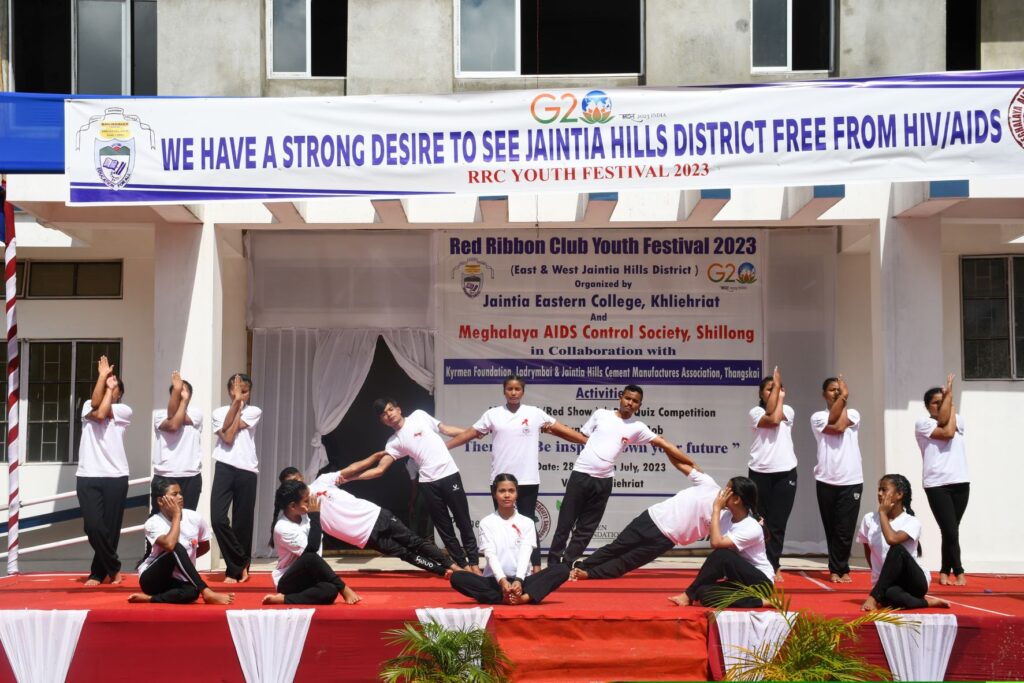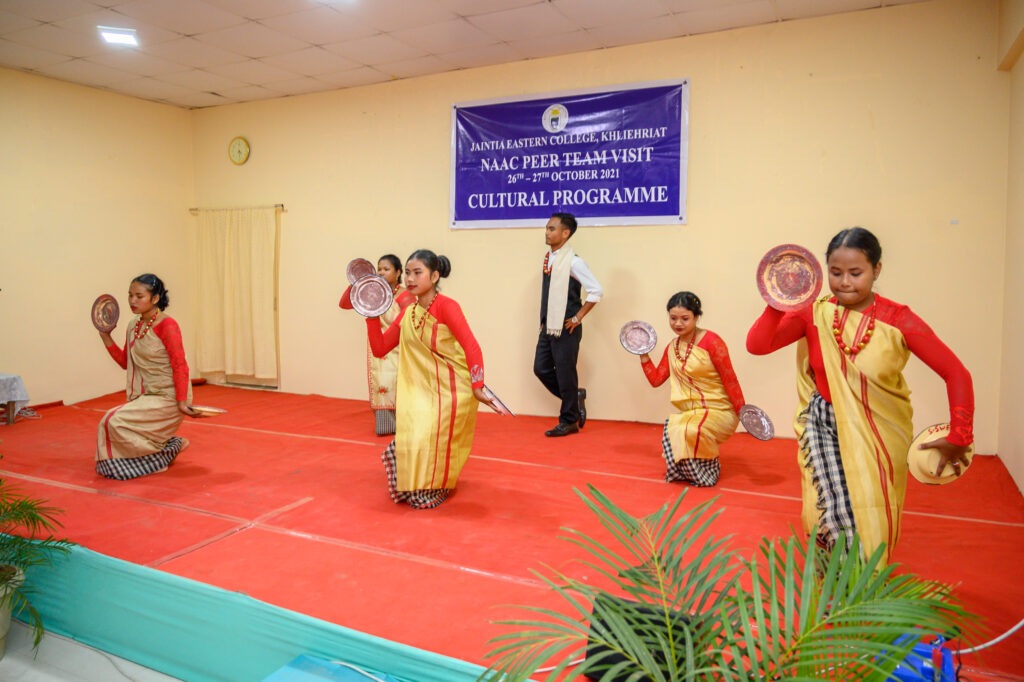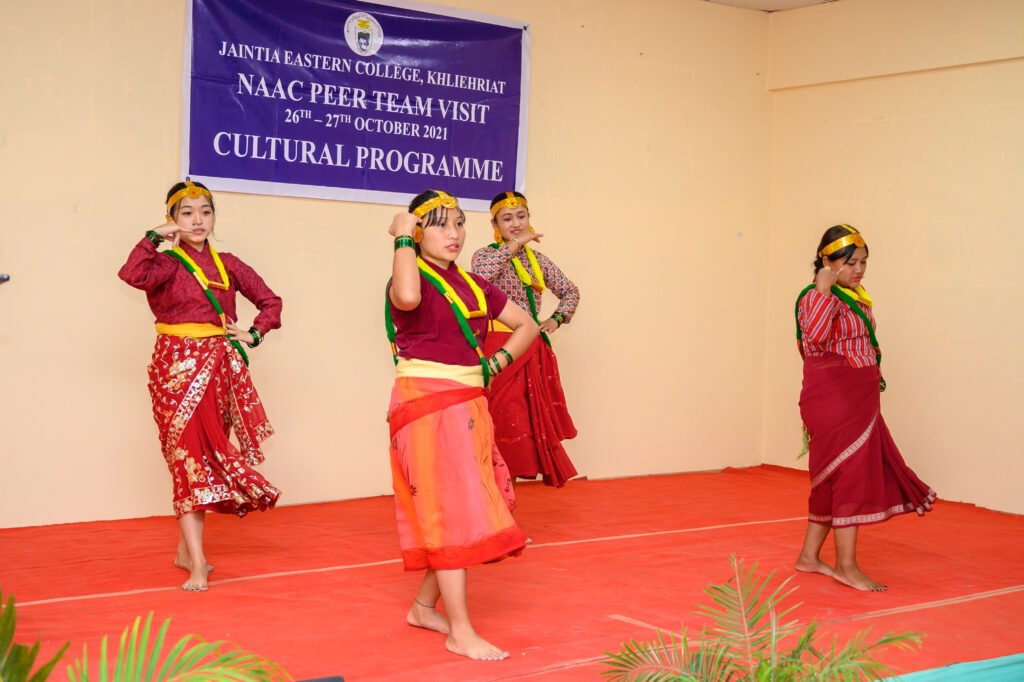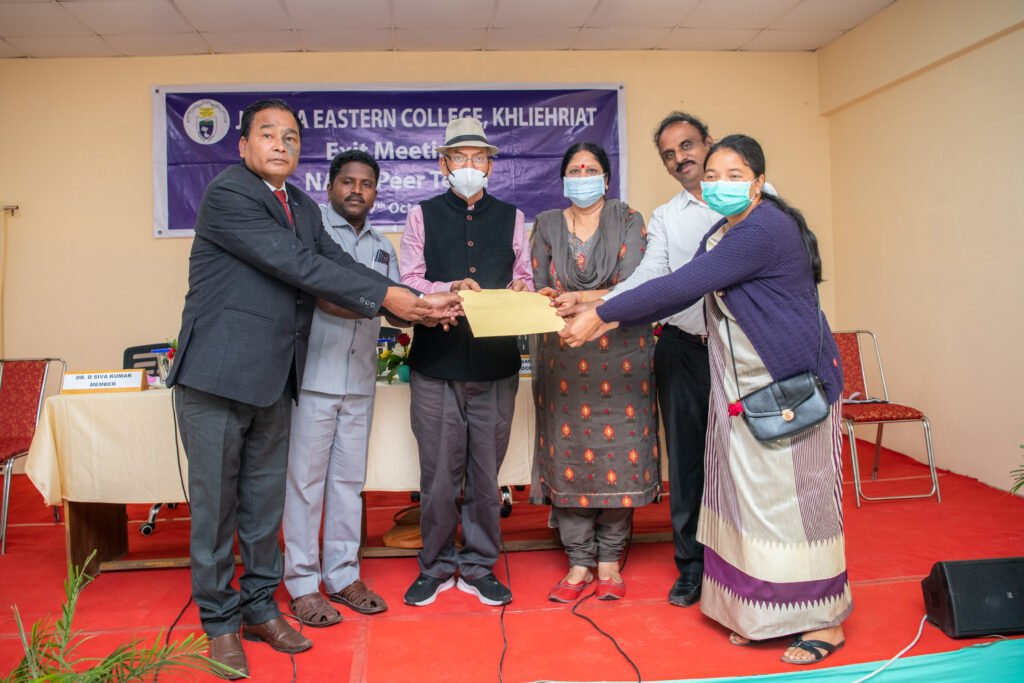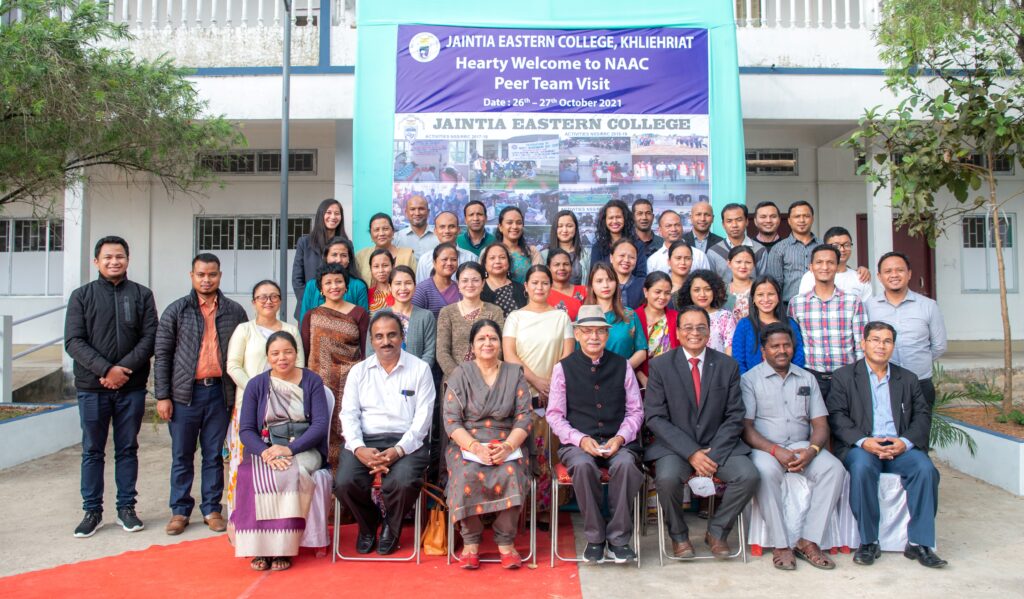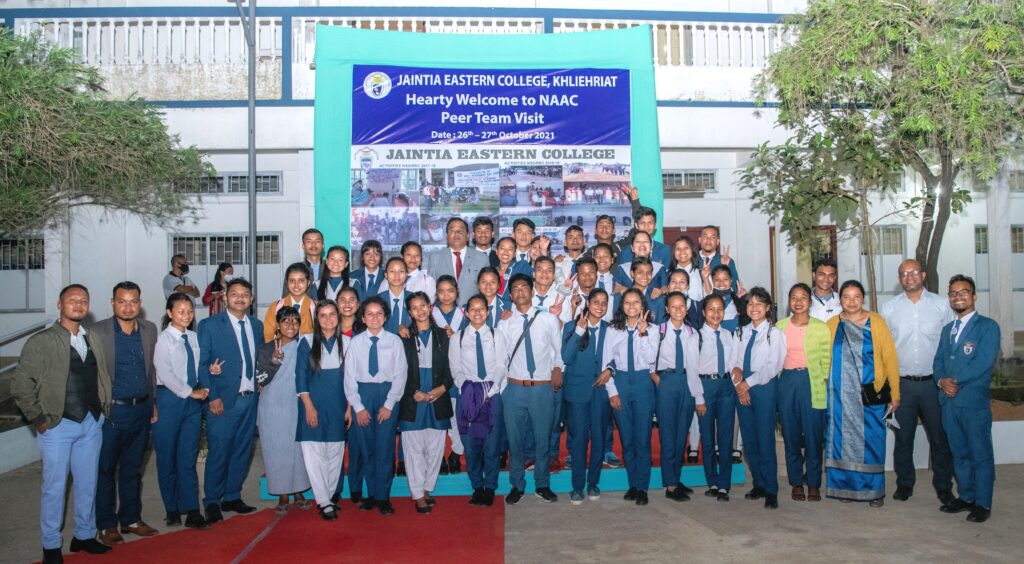 Jaintia Eastern College is located at Khliehriat, East Jaintia Hills District, Meghalaya started in the year 1992. It is a private, co-educational institution in Arts and Commerce stream. It is manage by governing body, a non-profit educational body registered under the Societies Registration Act, 1860.We at Jaintia Eastern College believe in providing for our students an environment rich in knowledge and supportive of their extracurricular interests. The College encourages a quest for knowledge that is rooted in an ethical understanding of the world that we inhabits and this enthusiasm for learning along with a desire to evolve into socially responsible beings is reflected not only in the academic atmosphere but also visible in the field of extra-curricular activity.
---
---
Vision
With the motto "Education for All", Jaintia Eastern College acts as per the principles set by its founders to provide quality and affordable education to all sections of the society especially to the underprivileged students who could not afford higher and quality education elsewhere.
Mission
The college is committed to serve the society by developing the young generation to face the challenges of this contemporary world and to remain socio-economically alert. Through knowledge-based education, students are sensitized to be competent in the employment opportunities also. Apart from creating an atmosphere to promote all round development of an individual, the college also equip them to become good citizens and to meet the social needs of our nation, not just a mere job seekers. Through various college-activities, an awareness regarding preservation and restoration of the environment is also in the roadmap of the college.
Aims & Objectives
To impart higher and quality education in rural areas.
To provide vocational training to the educated unemployed youths.
To impart skills on Information Technology
To provide career guidance and counseling.
To promote environmental awareness.
To transform the young minds through moral and ethical education based on value system.
---
Photo Gallery